"The Tale of Temmis" on Comichaus
Way back in 2004 I successfully completed a 24 Hour Comic, "The Tale of Temmis". After being long out of print, it's now available again in digital form, exclusive to the Comichaus app.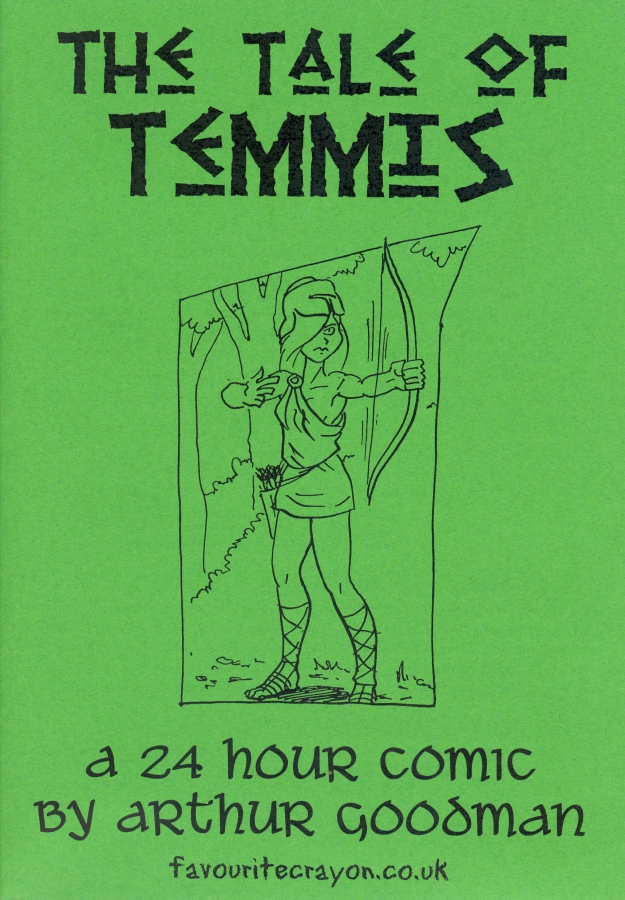 You can also read all four issues of my comic "Experience the Magic of the Legend!" there as well.